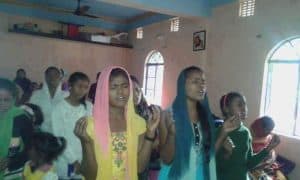 THERE ARE PHOTOGRAPHS THAT ACCOMPANY THIS POST. PLEASE SEE THE PICTURE PAGE FOR "Members by Country – PAKISTAN" and click on the picture to open the album.
Hello dear man of God
Greeting to Jesus name Nazareth
Now the days we are doing very good for the kingdom of God as win more lost souls in Christ in border of Nepal worldwide villages area, so we need your prayer support and blessing. Please keep in pray for my ministry over here because we have lots of ministry needs. So I really love to do the ministry with you as like a partnership so I will like to invite you here in my place in my country as for glory to God. We want to receive you, we want to learn lots of things from you according to the mighty word of God. So please come to teach us. Thank you so much you are faithful Brother in Christ.
pastor Bikash Pradhan